Commercial Cleaning Services In Croydon, Surrey, South London
Here at Able Cleaning Solutions, we understand how time-consuming it is for office personnel to keep their spaces spick and span at all times. Usually, people are bounded by their busy schedules and their duties as employees so they rarely have the time to get the mop to get rid of the dust on the floor or to get a small piece of cloth to wipe the impurities clinging to the furniture.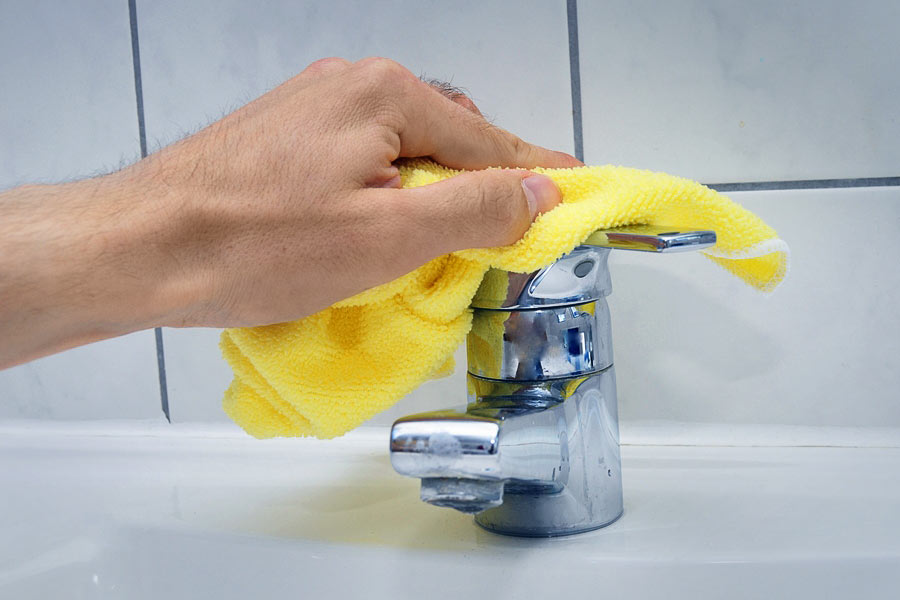 Because of hectic schedule, you may tend to neglect your cleaning chores therefore making your offices disorderly and filthy. And we know that when we live or spend long hours in dirty spaces, our quality of life and our productivity begins to suffer. We, at Able Cleaning Solutions, do not want that to happen to you. That is why our cleaning professionals are here to help. You relax and do your job while we work even harder to keep your commercial property clean as always!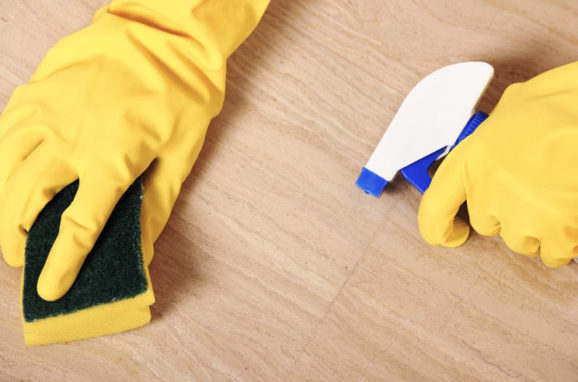 Here at So the next time you need a group of people to bring back the beauty of your home, your office, or your building, get your phone and talk to the friendly people of Able Cleaning Solutions.