Our general cleaning service includes the cleaning of windows, woodwork as well as in-depth cleaning of kitchen, soft furnishings and descaling of bathrooms; this also includes carpet, rugs, upholstery, curtains and dusting of blinds. High-level cleans include cornices and hard to access areas. We also clean all types of hard flooring including tile, vinyl, wood and stone. Pressure wash patios, front steps and balconies.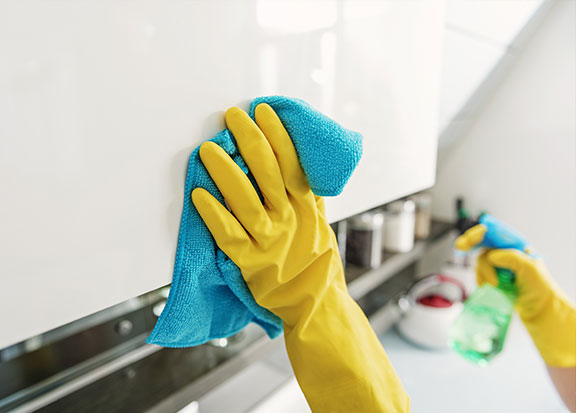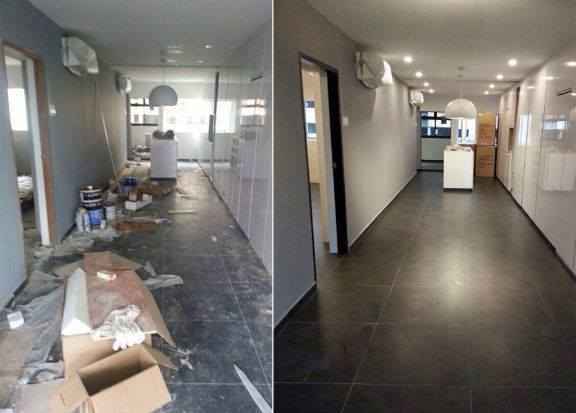 END OF/PRE
TENANCY CLEANS
We work hard to provide services that exceed the expectations of all our customers, that's why we offer the best end of tenancy cleaning services in and around London.
The end/start of tenancy cleaning is a deep and thorough cleaning of all rooms, electric appliances, furniture and fittings in your property. ACS guarantees 100% satisfaction. Your entire property will be professionally cleaned to the highest standards.
Whether you're a tenant moving out, an Estate agent, Landlord or you're selling your home or office, at ACS we can help you with the end of tenancy cleaning. Our team is highly motivated, dedicated and experienced.
ACS is the name you can trust when it comes to carpet cleaning services in and around London. We have a dedicated team of carpet cleaners who are fully qualified and experienced. Your search for getting your carpets cleaned finishes right here. Cleansing your carpet of dirt and grime gives it a fresh new lease of life, and better yet, it helps prolong its lifespan. ACS is setting a new benchmark for quality standards. We provide the highest level of carpet cleaning services to our clients in and around London. Our team are fully insured, and we do our utmost to give a new and fresh look to your carpet. Most of our jobs come from recommendations from previous clients.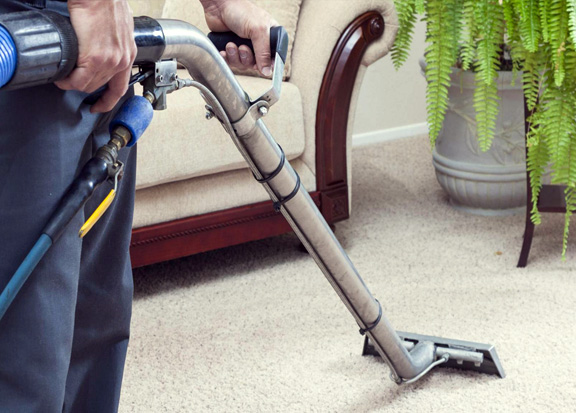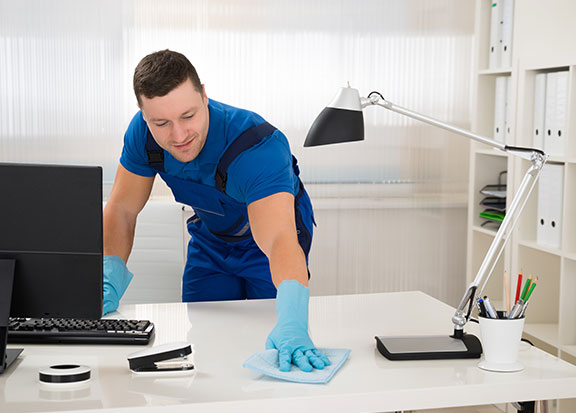 Domestic cleaning is a competitive and dynamic industry with lots of service providers offering different services at different prices, but ACS is the sole best contractor you should contact. ACS can provide all its customers with quality cleaning services in London of both specific and general nature, covering the entire house from top to bottom.
Let us customise a cleaning service program to suit your individual needs and your budget. Whether you require daily cleaning, weekly or a monthly service, you can count on ACS for a first-class service at unbeatable rates. ACS uses nontoxic, environmentally-friendly cleaning products; we also try to recycle as much waste as possible to help stay eco-friendly.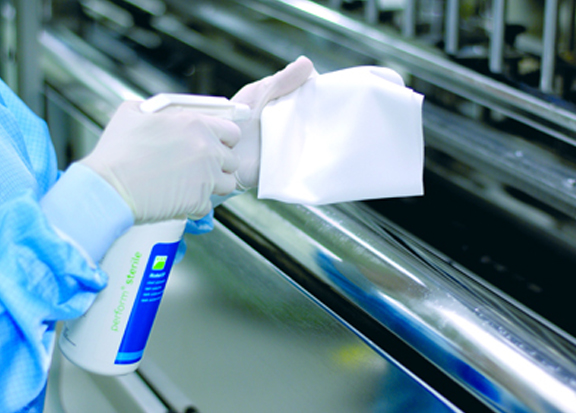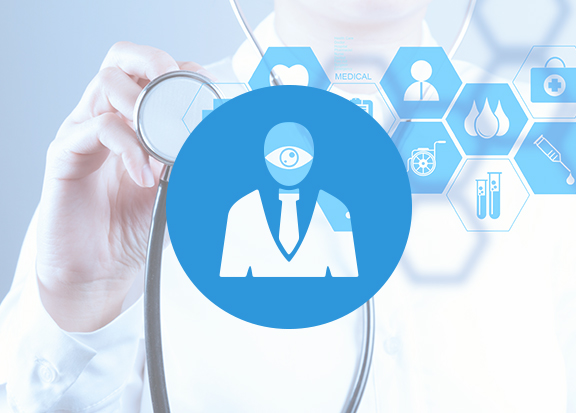 HEALTHCARE/MEDICAL
CQC SERVICE
Primary care medical practices in England must register with the Care Quality Commission (CQC) by April 2013. Part of the registration process and ongoing compliance monitoring relates to cleanliness and infection control within your practice.
ACS provides a sufficiently flexible, confidential service that is tailored precisely to the healthcare sector, with detailed quality control processes, regular rigorous audits and inspections and managed absence cover. This leaves health centre personnel free to get on with their day-to-day duties, safe in the knowledge that they are delivering health care services which are clean and fit for purpose.
NEED YOUR
WINDOWS CLEANED?
ACS provides domestic and commercial window cleaning in and around London. For best results, we recommend getting your windows cleaned every four weeks on the outside and twice a year on the inside. Our window cleaners are fully trained in all appropriate residential window cleaning techniques and work within the safety guidelines and requirements.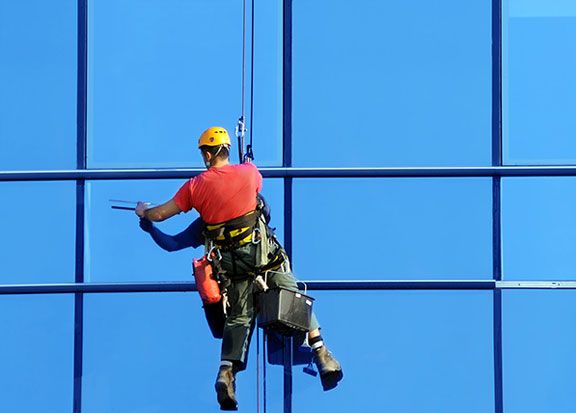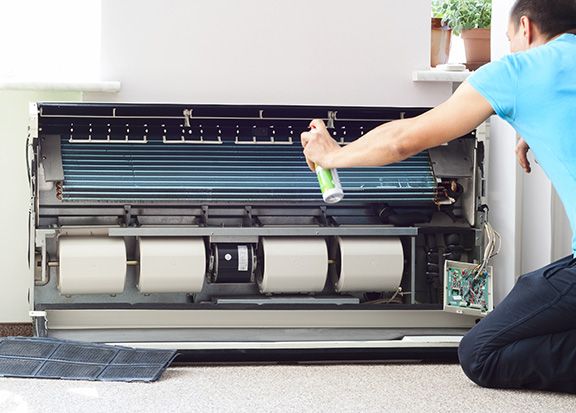 ACS can dispose of any waste that is too big to fit in the bin, with minimal fuss and maximum efficiency. We are a more viable alternative than hiring a skip because we will do all of the heavy liftings for you. ACS will only charge you for the exact volume of waste that our expert cleaners remove, rather than you having to pay a flat fee for hiring a skip.
We provide junk removal services to both domestic and business clients. Forget all about your waste worries and let us take care of it all!
At ACS we're dedicated to providing our customers with the best prices, along with our high-level customer service. From small consumer jobs to large industrial projects, we can offer competitive rates for all of your requirements. Our experienced and highly trained staff can also help you to choose the right package for your needs, saving you money on services that aren't necessary.
LET OUR EXPERT CLEAN
YOUR DECKING / PATIO
Decking will usually look great at first, but the damp climate here in the UK can quickly make decking look tired and in need of a makeover in no time at all. Algae and moss are usually the culprits and can make the surface of the wood very slippery in damp conditions.
As many gardens across England have decked areas, we are often asked to help with on-going maintenance to keep the wood looking pristine all year round. A correctly performed pressure washing may be all that's required to restore wood decking to a like new appearance. Deck cleaning is an affordable project, and after power washing or pressure washing decks thoroughly, sealers and stains will perform much better while making your decking look like new, enhancing the natural aspect of the wood and creating a barrier to UV light damage.
It isn't necessary to do this type of maintenance every year, but as a general rule of thumb, you need to refinish your decking at least every 2 – 3 years.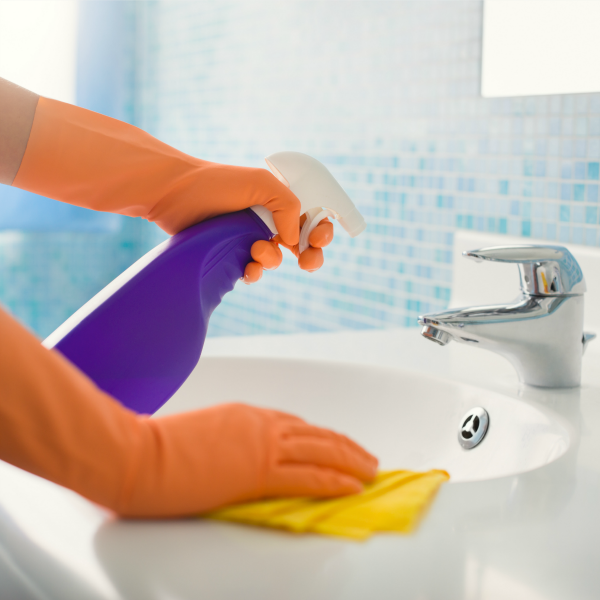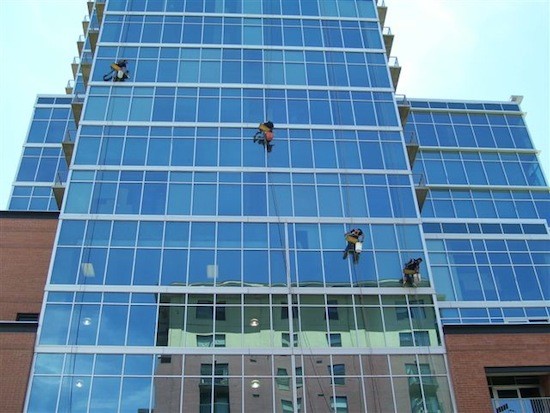 Getting major renovation work carried out in your home can be a daunting task and one that results in your entire house being covered in brick dust and other construction waste. After living with the disruption for several weeks, most homeowners just want to get their life back to normal as quickly as possible; this is where we can help. We have teams of cleaners that have been specially trained to deal with this type of waste. We also understand the importance of doing a job thoroughly and making sure that all traces of construction waste are removed.
We offer a flexible commercial cleaning service for offices, apartment blocks, gyms and much more; depending on your requirements. The value in our service is routed from our tailored approach; we don't believe that one size fits all. Every customer is unique, and we aim to tailor our service to the requirements of each client. Call us today or send an email for your free consultation.